With years of experience in the software industry, we can help you build quality software solutions to keep you ahead of competition.
We are offering a full range of custom software development services for a wide variety of verticals and business domains.
We develop Apps and Games based on our client's requirements. Our games are immersive, addictive and fun to play and are published in theApp Store, Play Store and Windows store. Contact us if you have a requirement to develop an App or a Game.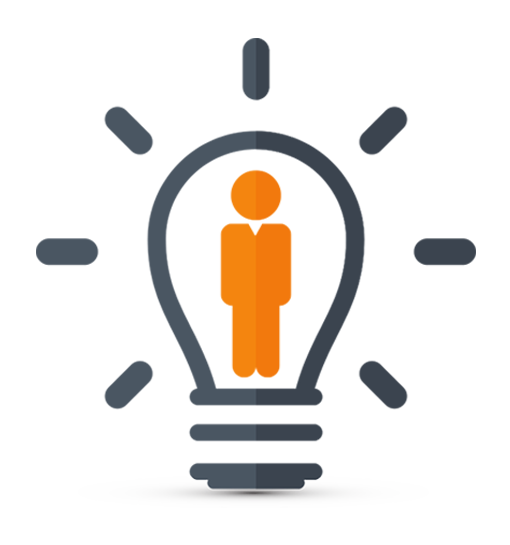 OUR TALENT
Our motivated and proactive project teams have extensive experience in analysing, building and maintaining applications. We have a talent pool of highly qualified with skilful software engineers and developers.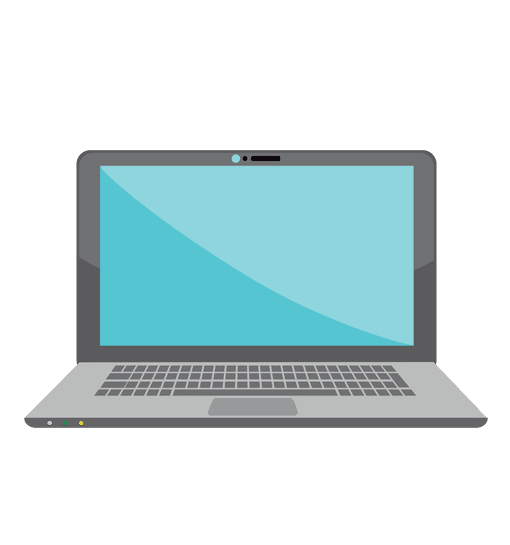 TECHNOLOGY
Our company works on Microsoft and open source technologies . We choose technologies based on the clients project and the desired outcome.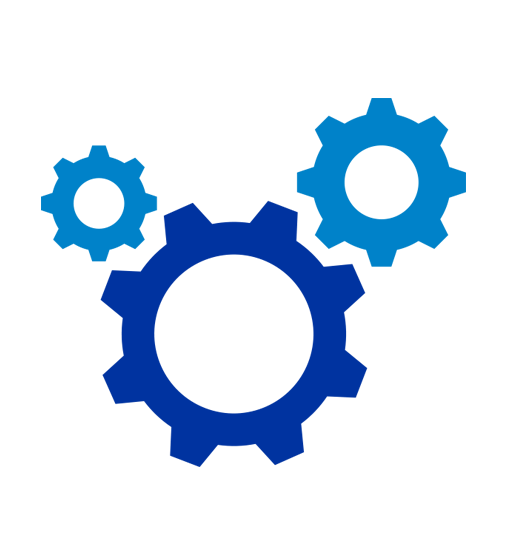 OUR PROCESS
We use our seven step methodology in developing and delivering projects. All our projects are delivered using these methodology and quality assurance .
We lead the software technology outsourcing market by providing our clients with IT development and high-end software solutions. With our help you will accomplish even the most demanding projects.